A Young Man identified on Facebook as Abdhafeedh Bukhariy has regretted taking a walk on Iwo road in Ibadan, Oyo State.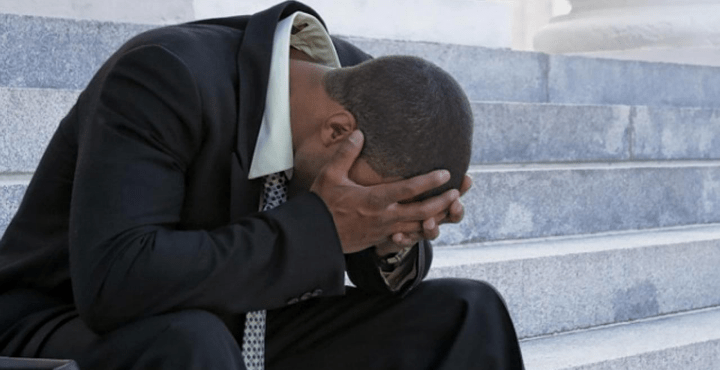 His sad experience on the road accompanied with a huge loss as his two phones and money were picked from his pocket.
Decrying bitterly on Facebook he wrote: "Ibadan people, I no go forgive you. Two phones with money were picked from my bag while walking at Iwo road."

Meanwhile, his story regarding the infamous road in Ibadan appears common with many netizens who shared their sad experiences more worse than his.
@Helen Etu road: "Iwo road!!! My dear the fear of iwo road boys is the beginning of wisdom, how those stole my bag is mystery to me up till now. Forgive them, God will restore all u have lost in double folds."