A student has taken to social media to reveal what law students do in class while lectures are on going.
As could be seen in the video, a lot of the students were not paying any attention to what the lecturer was saying.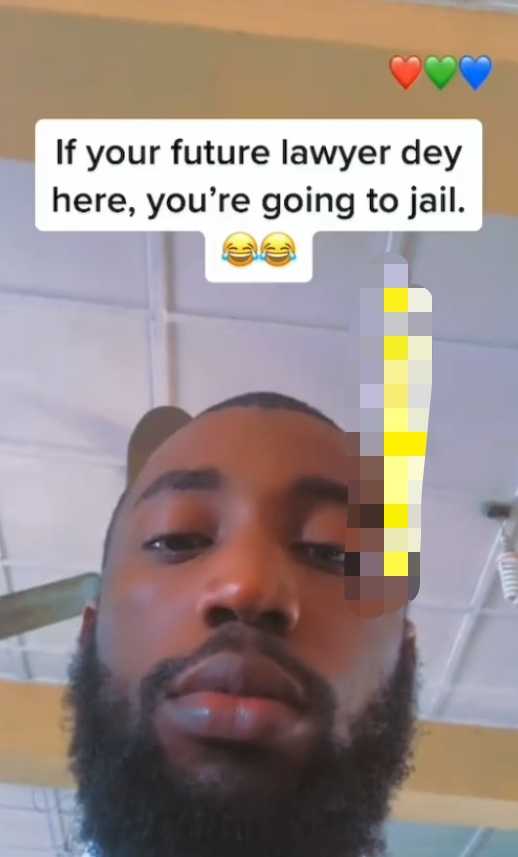 One of the law students was captured watching a movie in class while the class was on going; another was captured busy playing a mobile game, while another was captured munching away buns comfortably while in class.
Watch the video below:
View this post on Instagram