A lady identified as Ifeade_lu on Twitter has taken to the platform to share her biggest turn off in a man.'
The beautiful lady in a post she shared on the micro-blogging platform said that she cannot be with a man whose mood changes whenever he does not have money.
She added she can't even be friends with a man who's only happy when he has money, let alone get into a relationship with him.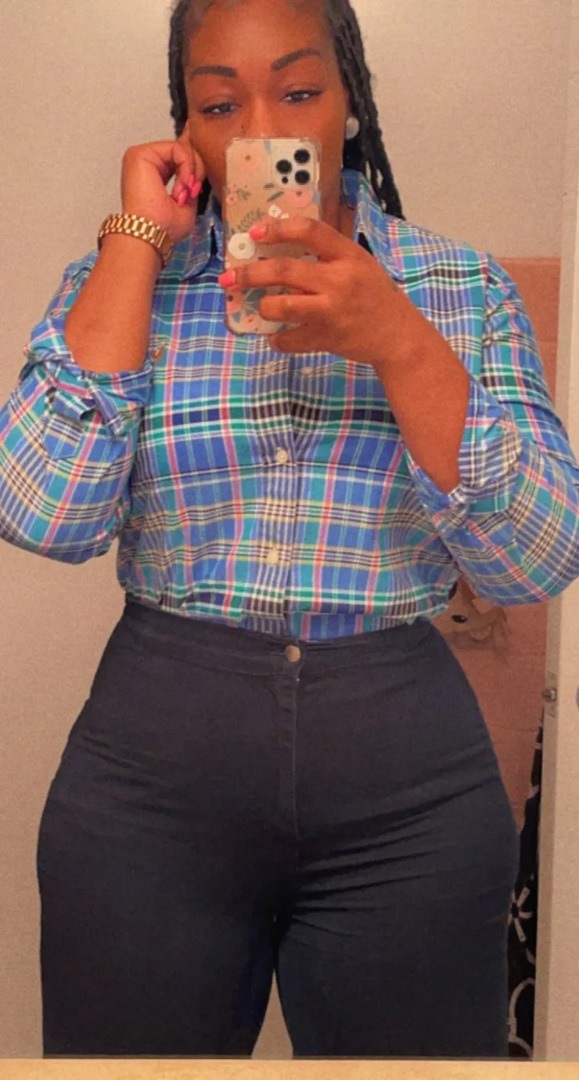 According to her, such men are dangerous and one should steer clear of them.
"I can't be with a man who allows money to change his mood. A man who's only happy when he has money is a dangerous man. The second that man becomes broke. He starts to treat others like shit . I can't be friends with such .. let alone be with someone like that", she tweeted.
"Still not an excuse to hurt others because ur down . You men are always talking about y'all mental health but when some of you are down y'all do and say the most hurtful things. It's wrong but what do I know", she added.
See her post below,