The spate of ritual-related killings and activities in Nigeria today has become worrisome and a cause for concern.
Amid the worrying vice, a concerned Nigerian took it upon himself to arrest two young boys he spotted collecting fresh urine in Benin, Edo State.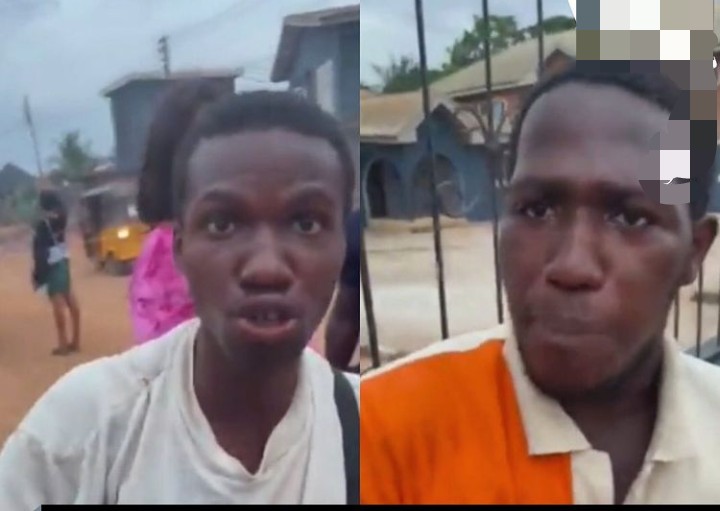 In a video recorded by the young man, the two boys could be seen packing urine and wipes shortly after two women eased themselves along a street.
There was an outrage and panic following their arrest as spectators surround them with questions on their intentions with the fresh urine they collected.
Watch The Video Below (Swipe Left To Watch)
View this post on Instagram